Easy, enjoyable, sustainable
Yoli BBS
The Yoli Better Body System is unique, comprehensive, and brings the best of modern science into one system. The BBS includes the best parts of some popular techniques you might have heard of, like carb cycling and keto. While we do include some of the best features of each of these concepts, the great thing about the BBS is that it's easy, enjoyable, and sustainable.
Get ready to take control of your life and get started on your journey toward optimal health. We know that you can do it. We don't believe in fad diets. We believe that in order to fully transform your health, you need to transform your lifestyle. That's why we've created the Better Body System (also known as the BBS).
Yoli Better Body System
A lifestyle program designed to give your body what it's craving: True wellness and sustainable results. Whether your goal is to lose weight, build lean muscle, tone and shape your body, have more energy throughout the day, or generally optimize your health, the Better Body system is designed for you.
The BBS system combines a 28-Day Transformation Kit with daily coaching videos, resources from Yoli's Doctor's Advisory Board, and strong community support, so you can achieve your desired results without stress and confusion.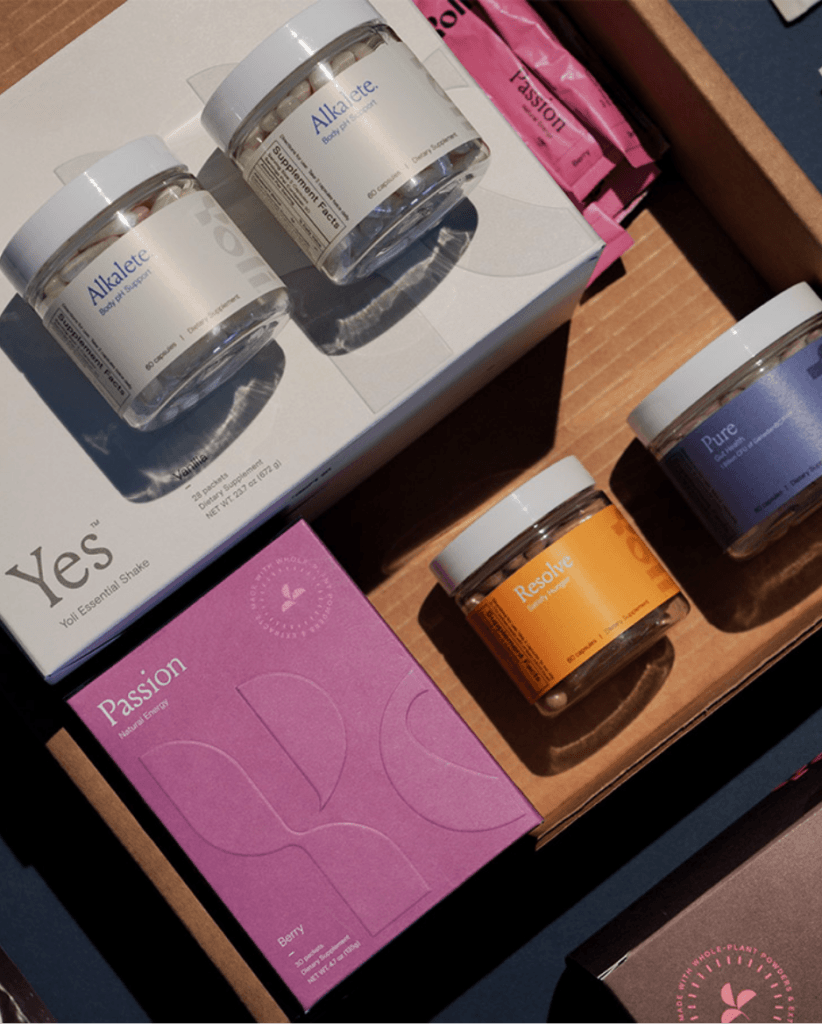 YoIi Transformation Kit
Includes Yoli's exclusive scientifically-proven products to help you take control of your health and transform your life:

YES – Yoli Essential Shake
Alkalete – Healthy Body pH
Passion – Natural Energy
Pure – Gut Health
Resolve – Fight Hunger
Yoli BBS Transformation Guide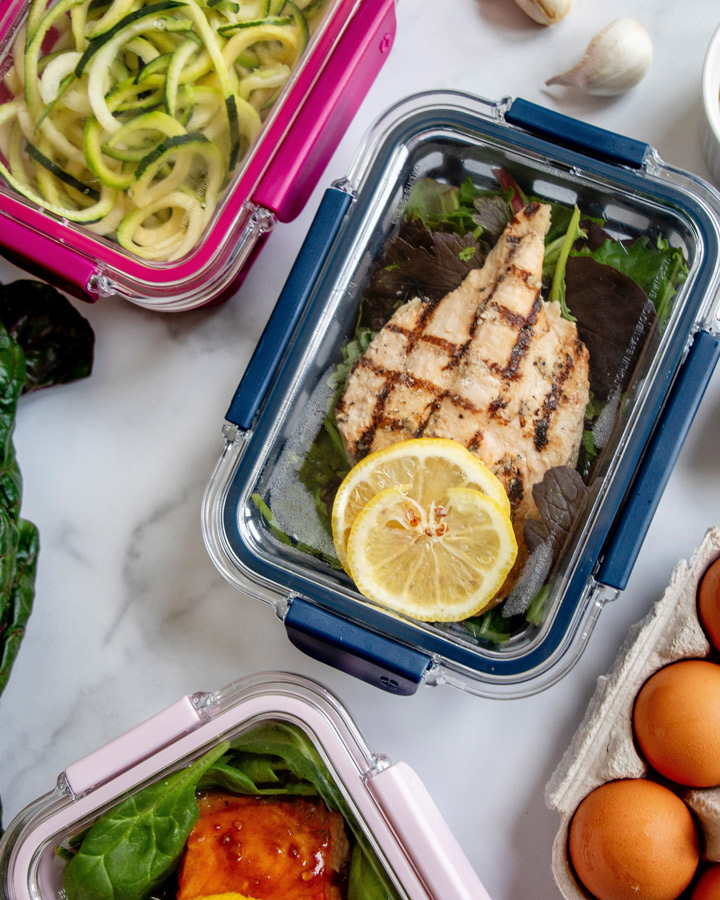 28-Day Transformation Guide
Our simple, easy-to-follow 28-day Meal Plan is focused on three core components: carb-cycling, whole-food nutrition, and proper hydration to fuel your mind and body. Combined with daily educational coaching videos from our Doctor Advisory Board you will develop new smart eating habits to keep you on track to achieving your weight loss goals and life-long optimal health.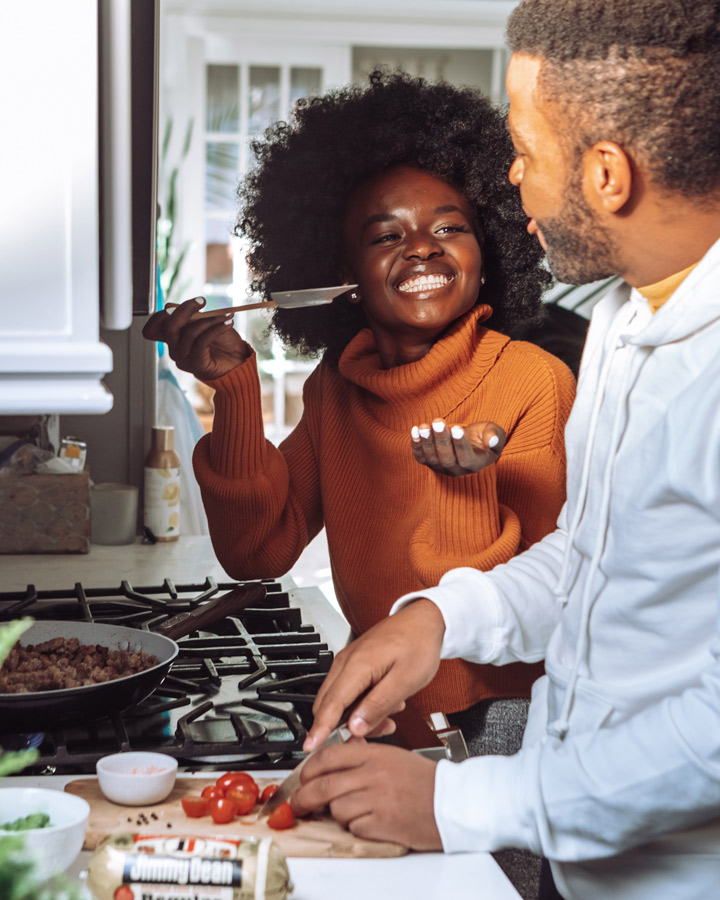 Community Support
You will have access to a supportive and vibrant online community along with one-on-one support from your Yoli Sponsor. The power of community and a strong network of like-minded people who crave connection and desire to celebrate each other's success can not be undervalued.

Whether you're participating in community education, empowering others by sharing your story, recipes, or tips and tricks you'll create long-lasting lifestyle changes because of this community. Yoli is a place where you'll feel a great sense of belonging, love, purpose (BLP) and fun!
Transform Your Body
At Yoli we want you to live, grow, and transform.
That's why we've researched and meticulously formulated the finest products available on the market and combined them to work together synergistically in your Transformation Kit. Along with the 28-Day Guide to Transformation—which we designed to as a lifestyle, not a life sentence—it's the perfect one-two punch to create the body you've always wanted. We wish you the best of health on your journey to an all-new you!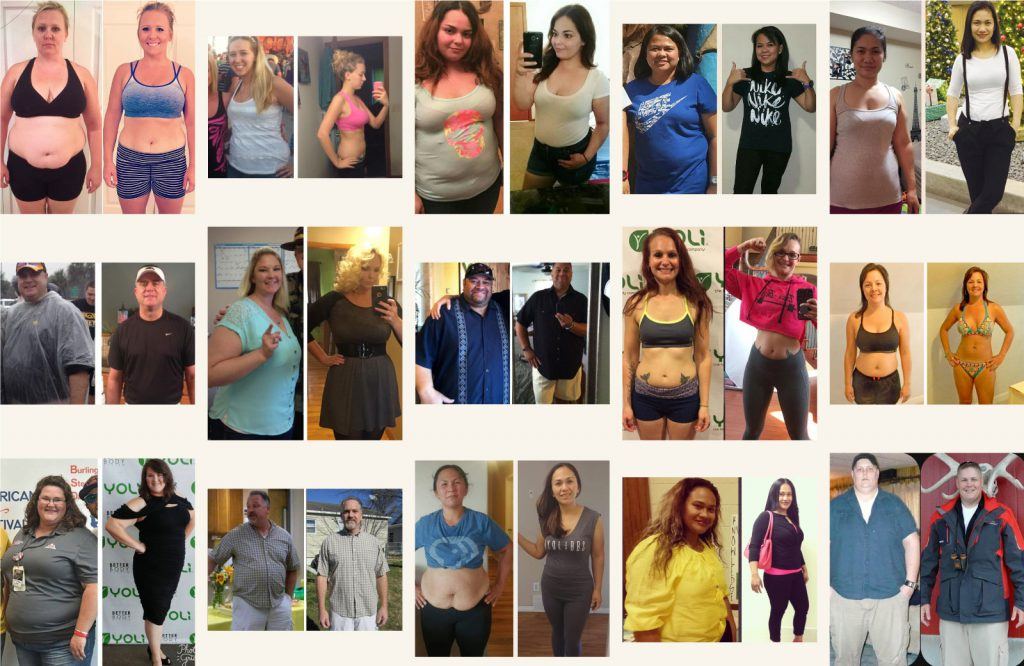 The Better Body System is for you if….
You're looking for a simple, enjoyable and sustainable system. Not a quick fix.
You're tired of jumping from one diet to the next-restricting calories, excluding food groups, juicing and spending hours working out.
You want a program that works. A lifestyle you can enjoy for the rest of your life.
You're looking for a solution to help you take back control, giving you the energy and physical results you desire.
You want to feel better… stronger, leaner, more confident.
You're tired of weight loss programs that leave you feeling hungry, frustrated, confused and ultimately defeated.
You want a solution that focuses on a few simple concepts, allowing you to eat the foods you love without feeling guilty.
At Yoli, we want you to live, grow, and transform your lifestyle and enjoy the life your body deserves!
Powerful System with Powerful Results
If you're not happy with the results, we will give your money back. Guaranteed!
Miranda W. – Lost 40 lbs.

"I have energy and so much more confidence to face the day. Thanks Yoli!"

Cynthia M. – Lost 15 lbs.

"I am just over-the-moon with my transformation. My journey is not over!"

Ted D. – Lost 120 lbs.

"Yoli's products and community support helped me achieve my fitness goals!"
Start Today!
You'll be provided with the products and system you need to reach and maintain your weight goals, establish a healthy body pH, enhance your digestive health, and boost your metabolism.
You'll learn what to eat, when and how to fuel your body effectively, with products that nourish and help turn your body into its own metabolic fat-burning furnace.
28 days is all it takes to feel stronger, leaner, healthier, more energetic and more confident than ever before. With Yoli you'll have the resources and support you need to feel that way for life!
Get ready to take control of your life. Visit the product section to personalize your kit and start your journey toward optimal health.