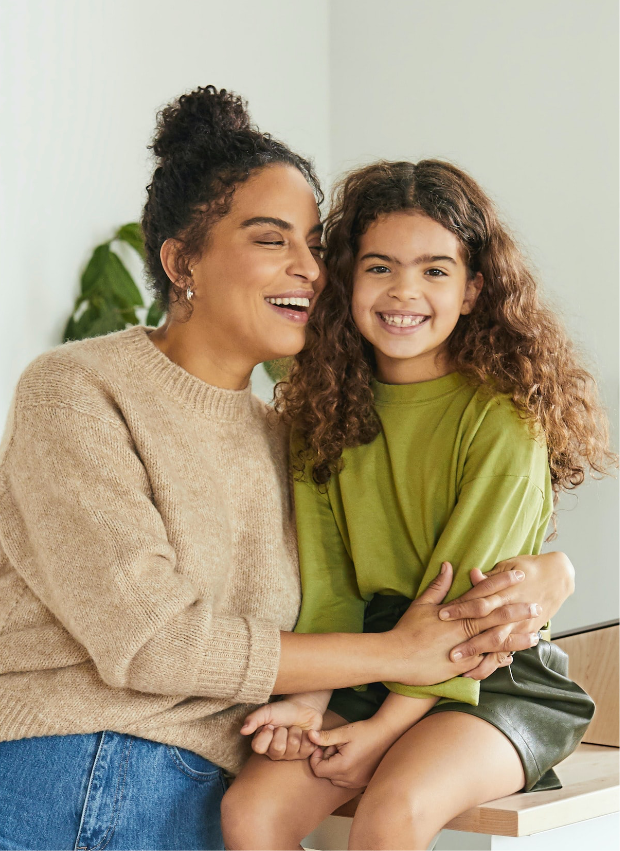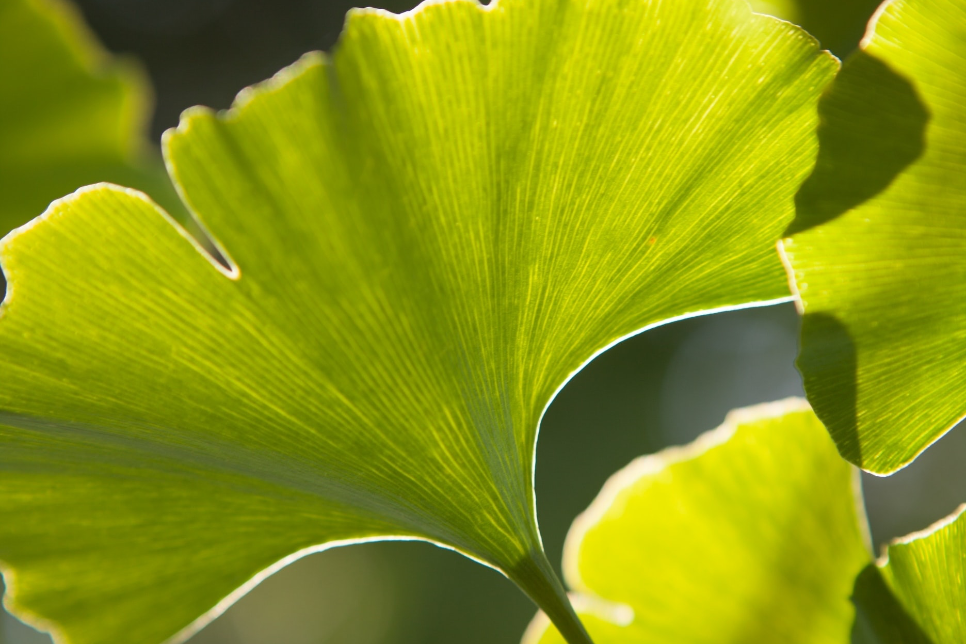 What is Yoli?

Yoli Means Life

Yoli gives you life – vitality, energy, beauty, passion, and joy – by using ingredients sourced from nature, handled with care, and expertly blended to nourish your body and lift your mood.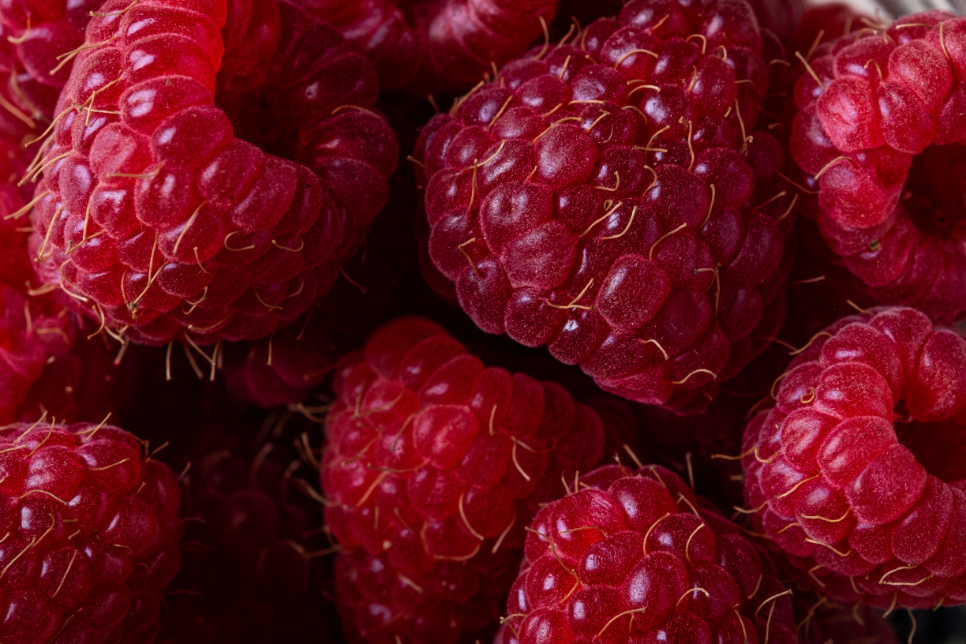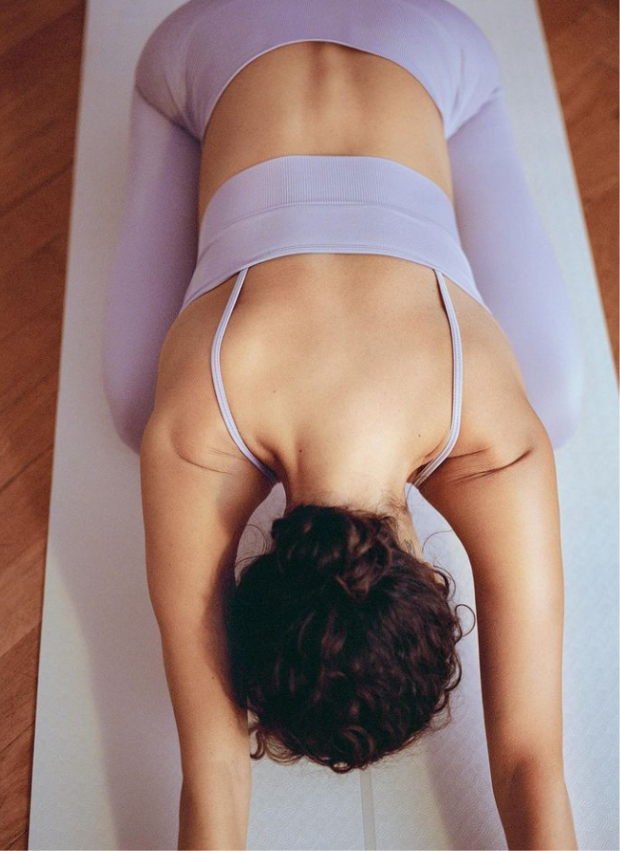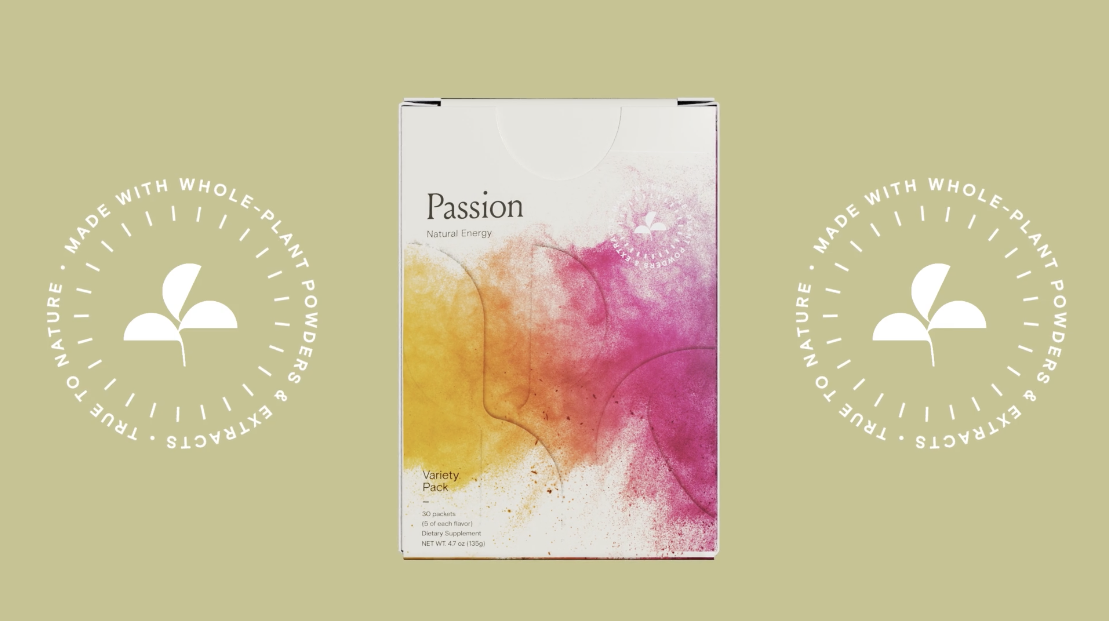 From Nature
We source ingredients from nature and use whole plants, proteins, minerals, and botanicals.
To Powder
We gently process our ingredients into powders and never use high heat or harsh chemicals.
To Body
We formulate our products into delicious blends you can drink and enjoy everyday.
Yoli & You
Feel what it's like to tap into the abundance of nature. Let us help bring life to your body and refresh your mind #yolilife
Our Difference

At Yoli, life is everything. We use whole plants, proteins, and minerals that are gently processed into powders to protect the true nature of the nutrients you put into your body.

Our Purpose

We are here to help you love your body and your life. Discover how Yoli can nourish you with healthy products that are true to nature and to you.