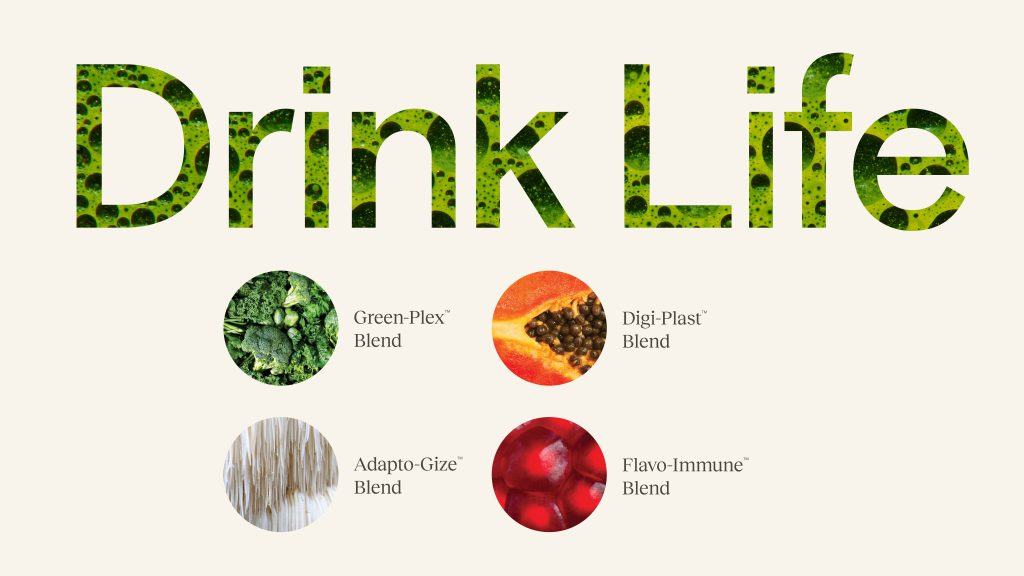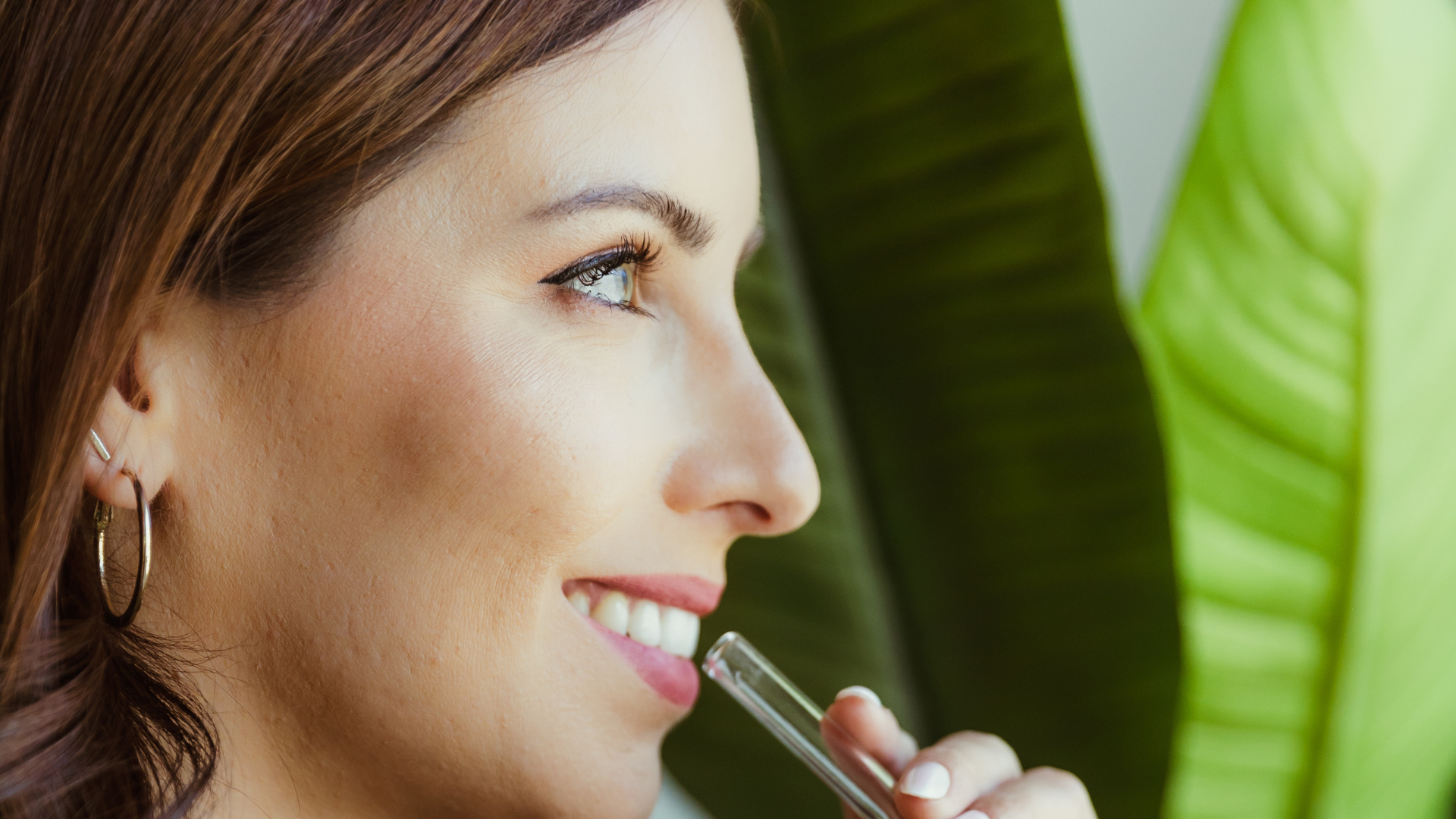 A supercharged blend packed with nutrients for optimal physical and mental support.*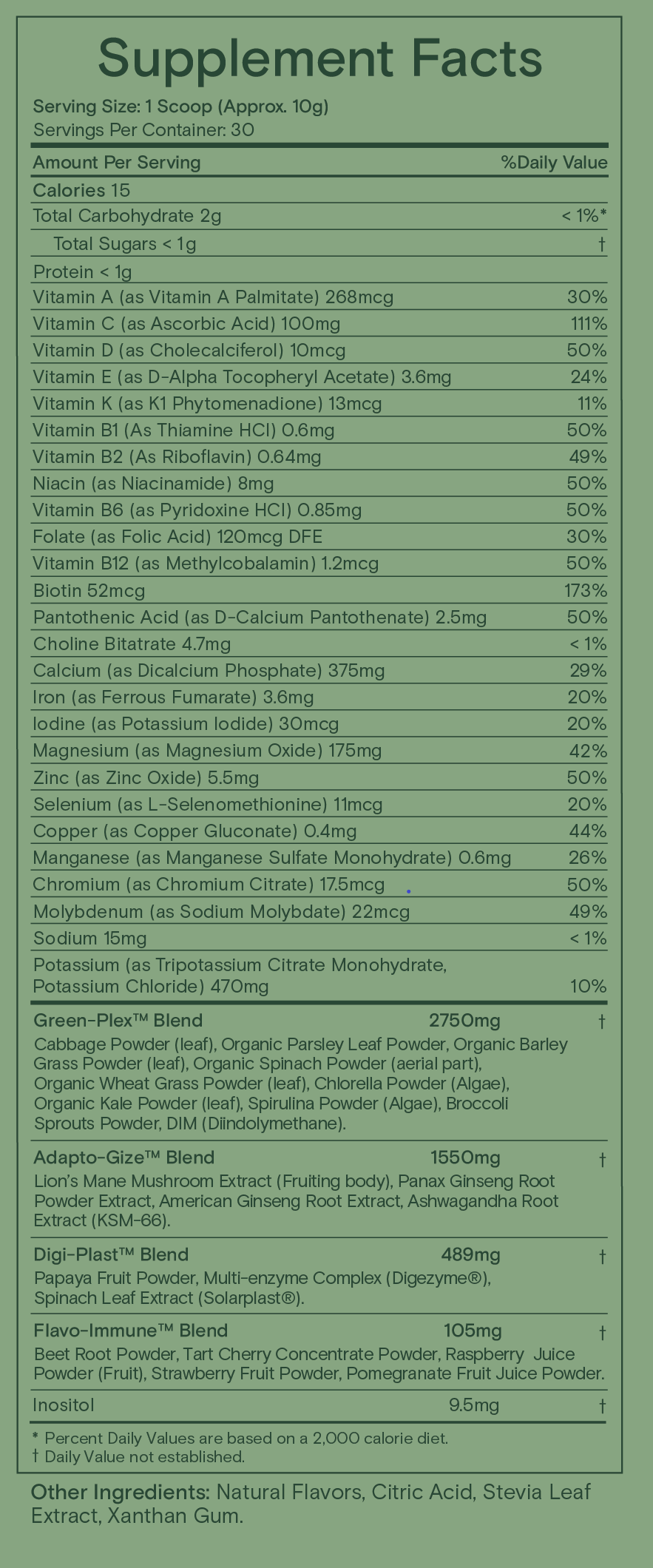 The finest ingredients, handled with care.
Green-Plex™ Blend
Cabbage Powder (leaf), Organic Parsley Leaf Powder, Organic Barley Grass Powder (leaf), Organic Spinach Powder (aerial part),
Organic Wheat Grass Powder (leaf), Chlorella Powder (Algae), Organic Kale Powder (leaf), Spirulina Powder (Algae), Broccoli Sprouts Powder, DIM (Diindolymethane).
Adapto-Gize™ Blend
Lion's Mane Mushroom Extract (Fruiting body), Panax Ginseng Root Powder Extract, American Ginseng Root Extract, Ashwagandha Root Extract (KSM-66).
Digi-Plast™ Blend
Papaya Fruit Powder, Multi-enzyme Complex (Digezyme®), Spinach Leaf Extract (Solarplast®).

Flavo-Immune™ Blend
Beet Root Powder, Tart Cherry Concentrate Powder, Raspberry Juice Powder (Fruit), Strawberry Fruit Powder, Pomegranate Fruit Juice Powder.
30 Servings
Lean Greens Plus
Your daily dose of super greens to optimize your body's health, PLUS key natural adaptogens to improve cognitive function and mood.
Directions: Mix one scoop with 8-12 ounces of water twice a day.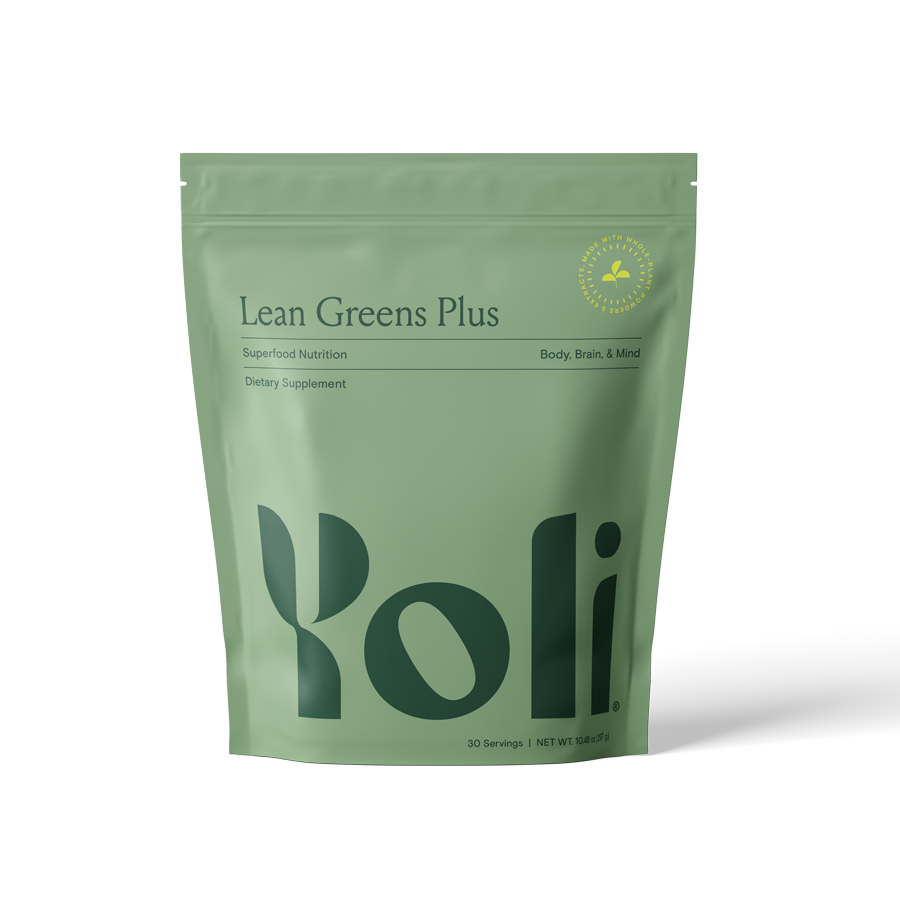 These statements have not been evaluated by the Food and Drug Administration. This product is not intended to diagnose, treat, cure, or prevent any disease.