Heart Health
Omegas
Omega-3 fatty acids are building blocks for better health. Yoli Omegas is rich in two key fish-oil omegas—EPA and DHA—which are involved in regulating a variety of important biological processes. These powerful nutrients help protect your cardiovascular system, improve inflammatory response, support brain and eye health, and even aid with mood regulation.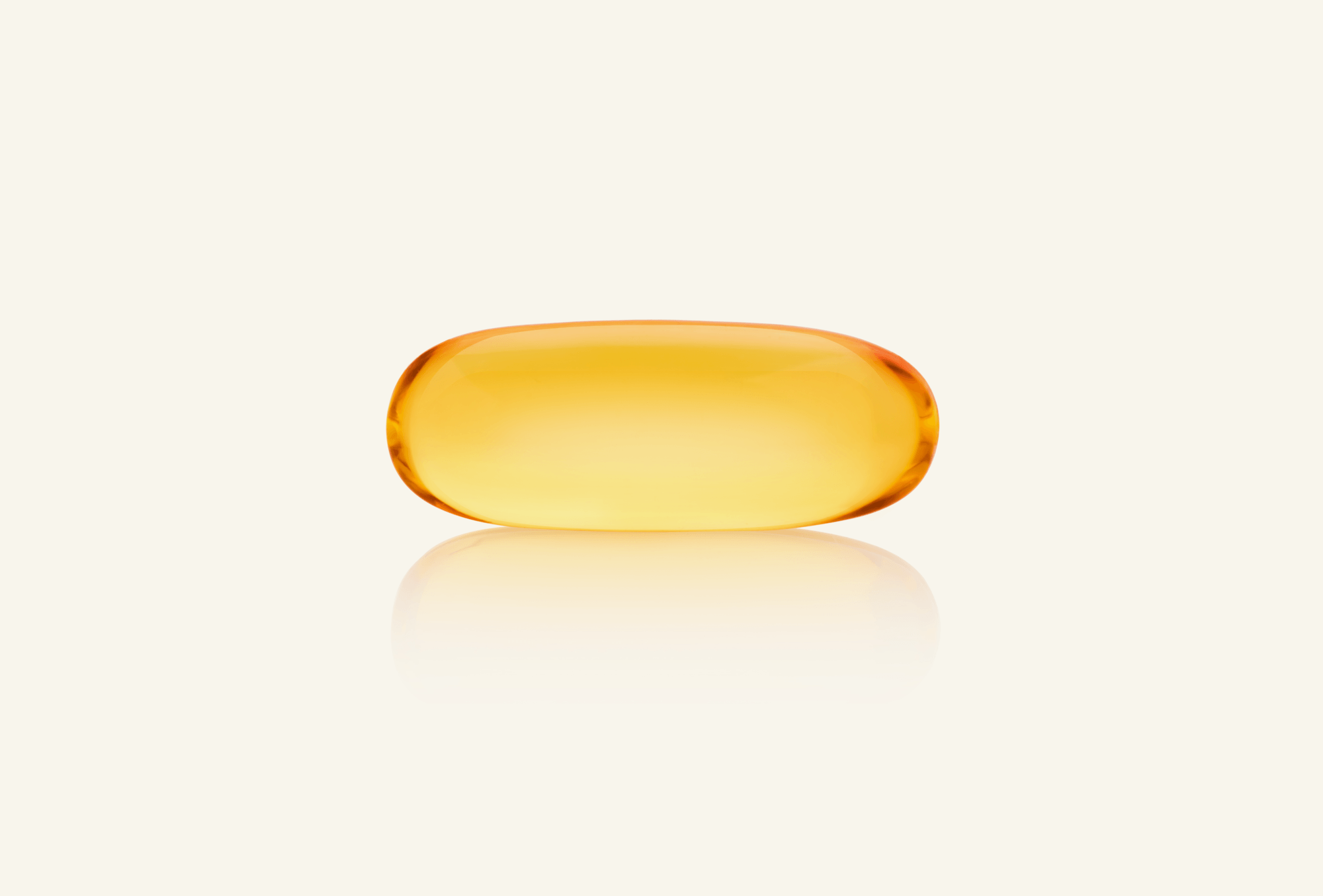 Get omegas on the brain.
Contains essential omega-3 fatty acids EPA and DHA.

Supports cardiovascular health.

Improves the body's response to inflammation.
The finest ingredients, handled with care.