LeanImmune™ Blend:
Broccoli,
Pomegranate,
Carrot,
Spinach,
African Mango Seed,
Acai,
Olive Leaf
28 Servings
Yes
High-quality protein and other essential nutrients sourced from grass-fed cows and whole plants.
Directions: Mix one packet with 8 – 12 ounces of water or milk for a protein-packed treat.
Flavors: Chocolate, Vanilla, Plant-based Chocolate, Plant-based Vanilla
Gluten Free, Soy Free, No Added Sugars,
No Artificial Ingredients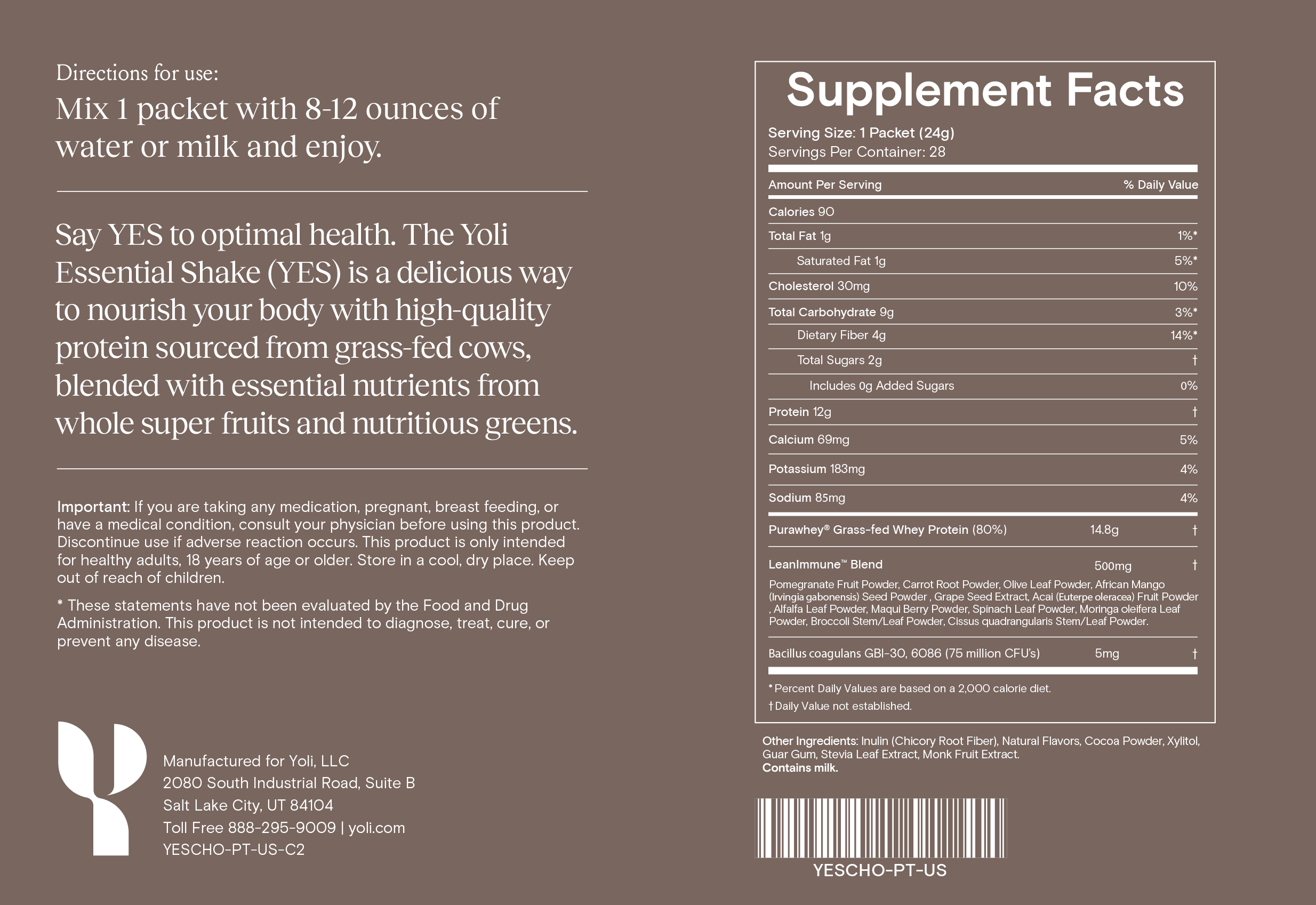 These statements have not been evaluated by the Food and Drug Administration. This product is not intended to diagnose, treat, cure, or prevent any disease.